The Great Think - Branding Your Company
Thursday, May 18, 2017 - 8:45am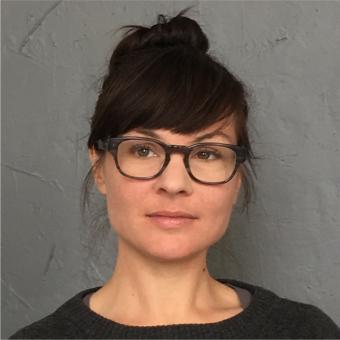 Thanks to the Plaza Grill and the North Coast Co-op for providing the space, coffee and muffins!
FREE to Arcata Chamber Members and $15 for non-members.
Branding is more than just a logo, it is the personality, life, voice of your company. If you are an established business, or just starting out, we will help you to understand how and why branding is important and the basics of building a strong brand presence for your business.
Branding is one of the single most important things you can do to legitimize your company and attract new (and better) clientele. In this series we will cover the fundamentals of our design process and workshop how to begin creating/strengthening a brand for your product or service.
What We Will Cover:
Hidden Costs of Outsourcing Design
How to Interview a Designer for your Project
Our Process
Identifying Your Values
How to Identify Your Target Market
Iteration: Process Makes Perfect
Final Deliverables: What you Really Need to Launch Your New Brand
Building your Brand 101
Social Media
Marketing Without an Agency
Presenters:
Haiikuu Design (Raelina Kirkston & Sarah Lesher) is a full-service agency for the cannabis industry. We have over 10 years of experience as designers and 10 years of experience in the cannabis industry. So not only do we know how to tell good product apart from great product, but we know how to make it look great too. Haiikuu Design started in Denver, Colorado and is proud to have an office in Eureka, California. When we're not designing packaging or coming up with new logos, we enjoy hiking and taking time to smell the flowers.