First Thursday Mixers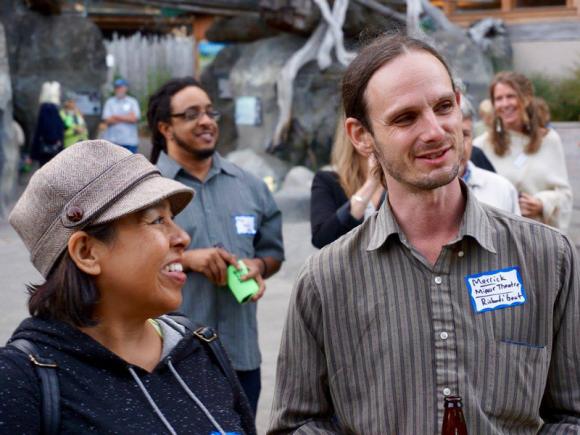 Please find the Zoom link for each month's mixer in the menu on the right side bar.
You need not be present at the mixer to win a prize! To enter into the raffle please click on the link below:
To be valid, raffle ticket orders and donations must be submitted by 2:00 p.m. on the day of the Mixer. Thank you! Buying from local businesses and donating to the Chamber is a great way to feed two birds with one piece of bread.
>>>>>>>>>>>>>>>>>>>>>>>>>>>>>>>>>>>>>>>>>>>>>>>>>>>>>>>>>>>>>>>>>>>>>>>>>>>>>>>>>>>>>>
First Thursday Mixers offer a relaxed atmosphere in which people can connect across industries, make new alliances, share ideas, problem-solve and learn about our diverse local business community. Hosts have the unique opportunity to offer a direct experience of their business to an influential group of people.
In-person and virtual First-Thursday Mixers are open to the public. Everyone is encouraged to bring a business card (in-person mixers), share news or a flyer (virtual mixers); for in-person events, your participation will enter you into a chance to win a door prize. Members can get noticed by sharing news on the virtual or in-person microphone during the "buck a cluck" period at the end.
In spring 2016 the Arcata Chamber became the first Chamber of Commerce to offer only reusable dishware at our in-person mixers, which helps the City of Arcata meet its zero waste goals.