Business Forums & Workshops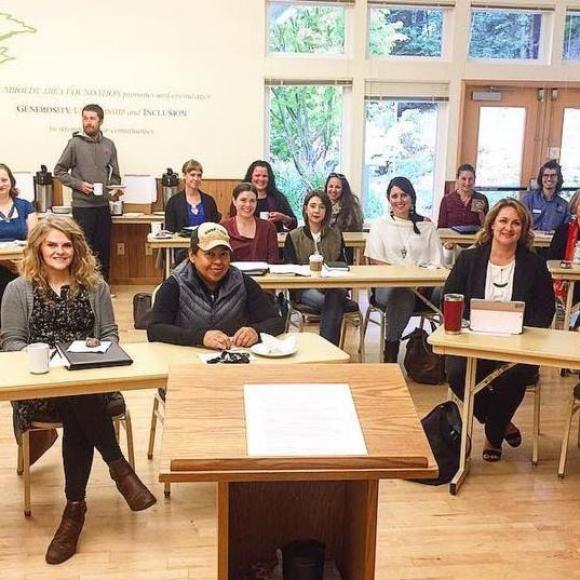 See the side bar for more information on this spring's forums!
To reserve a seat for May 16 Lunch & Learn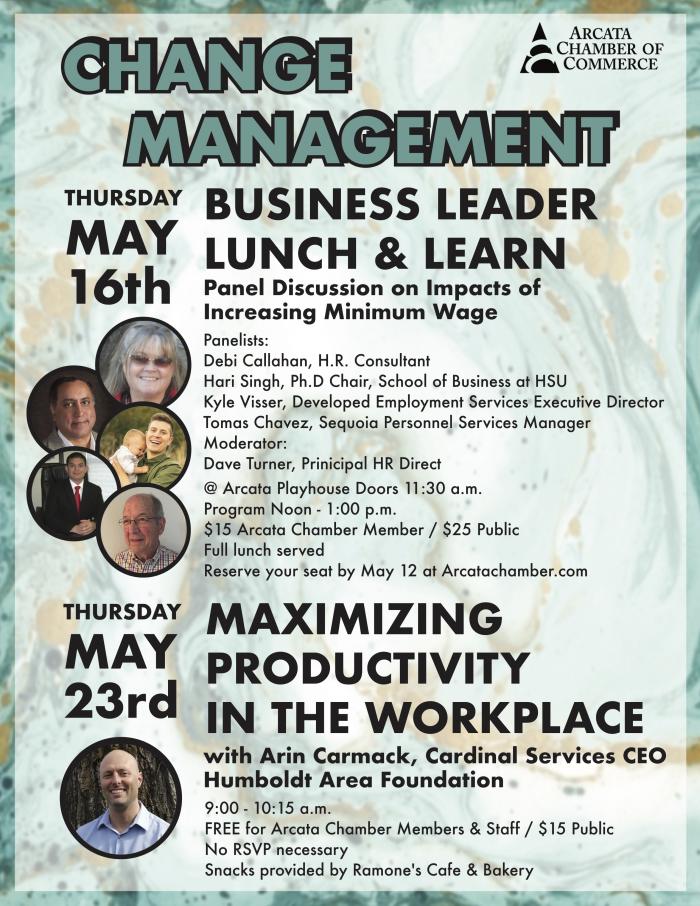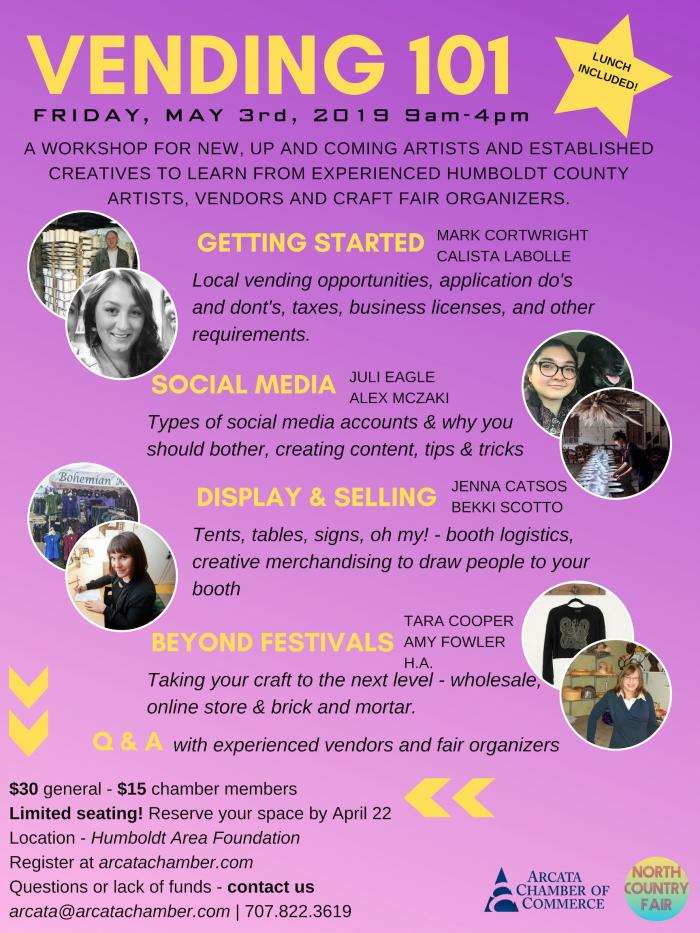 The Arcata Chamber and North Country Fair present a full day on Vending 101!
Are you a maker, artist, or crafter wanting to learn how to set up shop or increase your vending abilities? Join us to learn from local business owners, artists and festival organizers to learn everything you need to know to get started.
Topics include:
Applications, Logistics, Licenses and more with Mark Cortright & Calista Lobolle
Social Media 101 with Alex McZaki & Juli Eagle
Display & Selling with Jenna Catsos & Bekki Scotto
Beyond Festivals: online and brick and mortar selling with h.a Pearson, Tara Cooper & Amy Fowler
Each session will have time for Q & A with presenters and we'll have a closing panel as well with more artists and organizers.
Catered lunch is included! Limited seating - registration is required. No one will be turned away for lack of funds. If funds are a barrier for participation, please email us at director@northcou...
The Arcata Chamber is committed to offering quality professional development opportunities both online and in-person.
We offer a workshop series each spring and fall in an effort to be a catalyst for local businesses to evolve and prosper. Not only do rotating facilitators share best practices and trends, but attendees have the opportunity to meet each other over common interests and concerns. These workshops are open to the public and free to members and their staffs.
We also have a Youtube page that we update as necessary.
Let us know what you're thinking about, what keeps you up at night and we will work on it together in a workshop!