Understanding What Your Financial Reports are Trying to Tell You w/ Katherine Almy
Tuesday, November 12, 2019 - 9:00am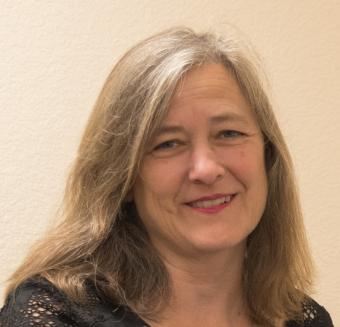 363 Indianola Rd, Bayside, CA 95524
In this workshop we will review sample financial reports:
profit and loss
balance sheet
cash flow statement
We will review sample financial ratios:
liquidity
profitability
financial leverage
asset turnover
We will discuss how this information applies to your business. A take home worksheet will help participants to review their own reports to answer questions about their business.
****
From Katherine Almy: I started my business, Solutions for Small Businesses, in November of 2012. I'd worked as a bookkeeper all of my adult life, for a variety of small businesses. Over the years, I've become more than a bookkeeper, as I've studied how small businesses work – what makes them succeed and what makes them struggle. I love bookkeeping and the people who run the small businesses. The creativity, energy and passion I saw drew me in, and I slowly came to realize that this was my calling. I also love music and dance. I play the bass steel drums in the Pan Dulce Steel Drum orchestra, and I take dance and yoga classes to keep in balance. Oh, and as a side hobby, I'm helping to raise an amazing young man who's a junior in high school this year.
****
This workshop is FREE to SBDC clients, and Arcata Chamber members/staff. It is $15 for the public. Thank you to Ramone's Bakery & Cafe for supporting the business community by providing coffee and treats to the attendees. No RSVP required.
Partnering with