September First Thursday Virtual Mixer
Thursday, September 2, 2021 - 5:30pm to 7:00pm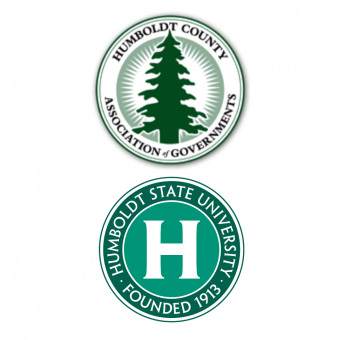 Join us for a virtual Mixer on Thursday, September 2, from 5:30 p.m.-7:30 p.m.
We will have two special guest speakers this month:
Dr. Jenn Capps, HSU Provost, with a presentation on HSU Polytechnic.
and
Beth Burks, AICP, Executive Director of Humboldt County Association of Governments, presenting on their regional transportation plan.
There will be time for Q&A and discussion along with member announcements and raffle.
Click here to pre-register for this Zoom mixer.
Raffle tickets can be purchased online.
If you wish to pre-purchase raffle tickets, please do so BEFORE 3 P.M. on the event date.
For online purchase, choose from the options below:
Click here to purchase 6 tickets for $5.50
Click here to purchase 12 tickets for $10.50
Click here to purchase a Reach (30 tickets) for $22
Click here to purchase two Reaches (60 tickets) for $42
We encourage you to buy an item or gift certificate from a local business (or your own business) to donate to the mixer raffle. This is a great way to showcase your business or those of your peers in the community. Click here to donate.
Contact us with quesitons and to learn more Annalisa.ArcataChamber@gmail.com.