December First Thursday Virtual Mixer
Thursday, December 2, 2021 - 5:30pm to 7:30pm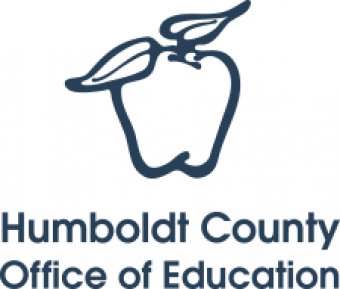 Please join us for our First Thursday Virtual Mixer hosted by Humboldt County Office of Education (HCOE) on Thursday, December 2, from 5:30 p.m.-7:30 p.m. Colby Smart, Assistant Superintendent, will share important historic, current and future news from this important hub of youth education. HCOE representatives will be present to lead us in some interesting trivia rounds. Brief video presentations may be included, as well. This is sure to be a great time with plenty of critical information.
Be sure to order your raffle tickets to enter in a chance to win amazing gifts from local businesses! Please order them BEFORE 2 P.M. on December 2nd, using the link below.
To order raffle tickets, please click here to complete our online order form. Once you complete the form, we will contact you to process payment.
We encourage you to buy an item or gift certificate from a local business (or your own business) to donate to the mixer raffle. This is a great way to showcase your business or those of your peers in the community.
You can bring your donation to the Chamber office or we can help you arrange a meeting with the lucky winner, who may become a future client or customer. Click here to donate. Feel free to contact us with questions or to learn more by clicking here (link sends e-mail). Thank you!
Click here to register for the mixer.