City of Arcata Customer Service Seminar
Friday, February 5, 2016 - 8:30am to 12:00pm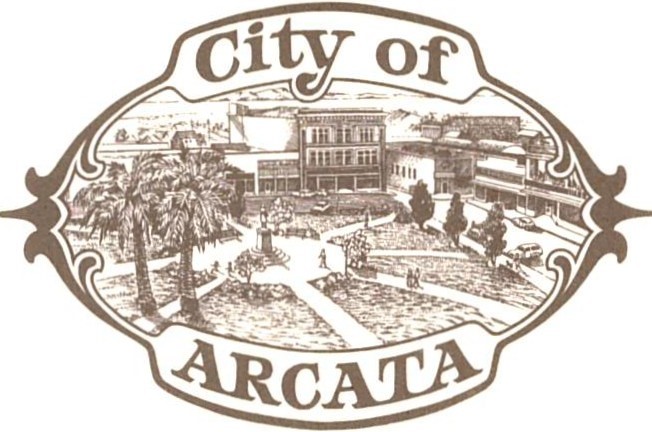 Join the City of Arcata for a
Customer Service Seminar, February 5, 2016
Navigating your Business in an Ever-Changing Economic and Customer Climate
Featuring Nationally Recognized Motivational Speaker, Jean Steel
"Times They Are a Changing!" We talk a lot about customer service; we know it is the most important element of creating a successful, thriving business. However, do we pay enough attention to who our clients really are and who they will be down the road? Join us for an eye-opening morning, as we discuss the dynamics of generational diversity and share with you how a business must adapt their model if they want to stay relevant in the ever-changing economic and customer climate.
Your reputation is based on your service quality, yet often times we are just paying lip service. Knowing customer service is essential and actually doing something to improve it are two different things. Did you know keeping current customers is cheaper than recruiting new customers? That word of mouth is the best way to build your business? That people form a first impression within seven seconds? That your customers don't care what you know, until they know you care?
Jean Steel is an engaging and enthusiastic speaker, whose universal appeal makes her message timely and timeless. She has a knack for providing information in a humorous and fun way. Her belief is that laughter and learning are not mutually exclusive. Her motivational talks and keynotes are in high demand. www.happypeoplewin.com
Schedule of Event
Ø Date: Friday, February 5th, 2016
Ø Time: 8:30- 9:00 a.m. - Registration; 9:00 a.m. to 12:00 p.m. -Keynote Speaker: Jean Steel Presentation
Ø Location: D Street Neighborhood Center ( D & 13th Street)
Ø Registration: Interested businesses and colleagues are encouraged to register online at http://bpt.me/2474731. Register early to secure your space. Registration is $50 per person and space is limited to 150.
For more information, contact Kara Newman-Ferdolage, Administrative Assistant to the City Manager's Office, at 707.822.5953 or knewman@cityofarc....