Business Field Trip
Wednesday, December 11, 2019 - 9:30am to 10:30am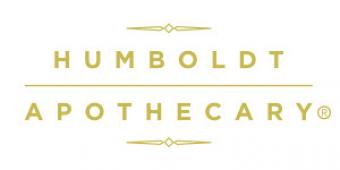 5550 West End Road, Suite 2, Arcata, CA 95521
Join an intimate group of local business people for a tour of the women owned Cannabis tincture company, Humboldt Apothecary, led by owners Gillian Levy and Susan Cleverdon.
THIS EVENT IS FULL.
This opportunity is for Arcata Chamber members and their staff only.

Spots must be reserved and are FREE. ***You will be charged $15 if you do not show up or fail to provide at least 24 hours notice.