August, First Thursday Mixer with Arcata Theater Lounge
Thursday, August 4, 2022 - 5:30pm to 7:00pm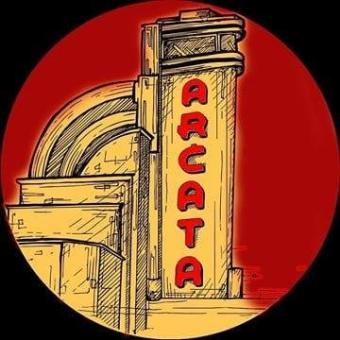 Join us for the August, First Thursday Mixer with the host, Arcata Theater Lounge, located at 1036 G St, Arcata on August 4th, 2022 from 5:30-7 pm!
Enjoy refreshments in the spacious venue as we celebrate small businesses together, share updates, participate in raffle and door prize drawings, "buck-a-minute" announcements, and hear from our hosts.
Please consider donating to this in-person event to make the evening wonderfully festive! You can bring your donation to the event or drop it off at our office. Call to let us know: 707.822.3619. THANK YOU!