About Us
What is the Mission of the Arcata Chamber?
The Arcata Chamber of Commerce is a diverse, nonpolitical member organization serving the Arcata Humboldt area that supports business entrepreneurship and innovation and builds a strong sense of community.
What is the Vision of the Arcata Chamber?
The Chamber acts as a catalyst to help local business succeed, grow and strengthen our community.
Meet the Staff & Board of Directors
Come Visit us
Arcata Chamber of Commerce
1635 Heindon Road
Arcata, CA 95521
Phone: 707.822.3619
Member Testimony
Eddie Tanner, Owner, DeepSeeded Farm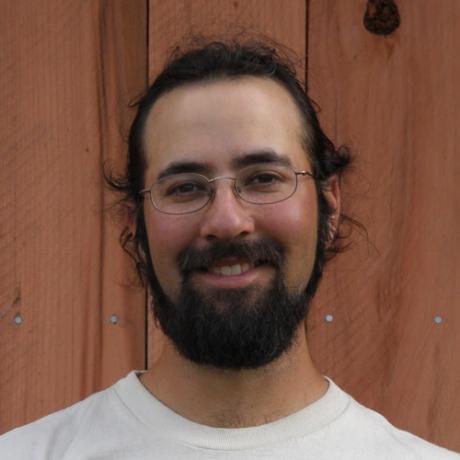 I find that in our lives in general we tend to create smaller circles so any opportunity to break out of that circle is welcome. The Chamber facilitates such an opening of the circle. I experience my peers/competitors, but I find it's valuable to interact with people outside of your field because you realized the similarities of all business. You can learn from the trials others have had to go through, you can learn from the lessons they've learned in management. The Annual Dinner and the Mixers are especially good for these conversations.