If you do business in the Arcata area, we invite you to be part of the Arcata Chamber.
It's a great way to support our unique and progressive community, and to have a fun time doing it. We offer workshops and networking events, serve as a voice for businesses, and welcome visitors with information and travel tips. Most of our work is done by volunteers.
As a bonus, we're non-political, and we're proudly independent of the state and federal Chambers of Commerce.
We're always looking for people who want to get involved!
For more information, give us a call at 707.822.3619.
Free listing in the Arcata Visitors Guide
Free advertising in the weekly e-letter (1,000 plus subscribers)
Professional development opportunities
First Thursday Mixer
And many more...
Featured Chamber Events
Member Testimony
Eddie Tanner, Owner, DeepSeeded Farm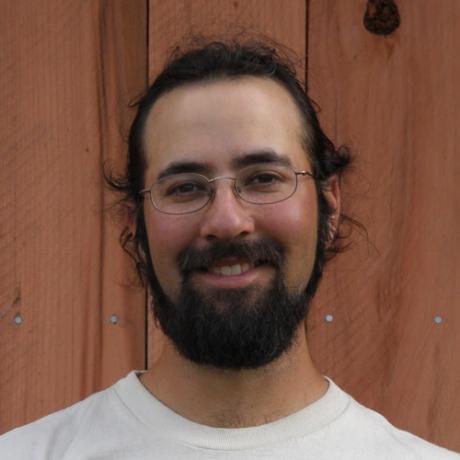 I find that in our lives in general we tend to create smaller circles so any opportunity to break out of that circle is welcome. The Chamber facilitates such an opening of the circle. I experience my peers/competitors, but I find it's valuable to interact with people outside of your field because you realized the similarities of all business. You can learn from the trials others have had to go through, you can learn from the lessons they've learned in management. The Annual Dinner and the Mixers are especially good for these conversations.